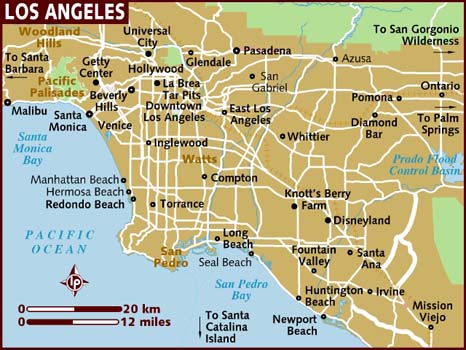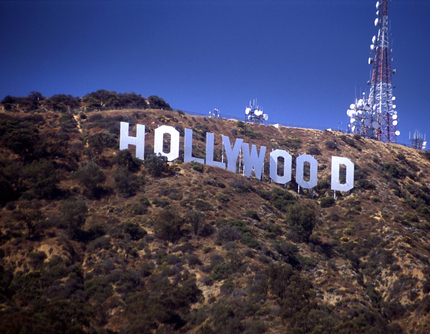 Coastal Northern California GetawaysBodega Bay
This tiny seaside village on the Sonoma Coast, known for its annual Fisherman's Festival and nearby whale watching (best time: January to April).Mendocino
"Lonely and lovely" – Perched on a cliff facing the open Pacific, it's a must-see for romantic travel in California. Wineries, some very attractive Victorian-era B&B's, spas, and long walks on the sand are the features of this colorful village, part of the National Register of Historic Places.
Eureka – The restored Old Town is full of history and architecture, and makes a fine afternoon stroll or walking tour.
Sacramento – the political heart of California, with its State Railroad museum and Spirit of Sacramento paddle wheeler tours on the Sacramento River.
Yosemite – Waterfalls, glaciers, rugged peaks, lakes and meadows all come together to form this postcard of a national park and World Heritage Site.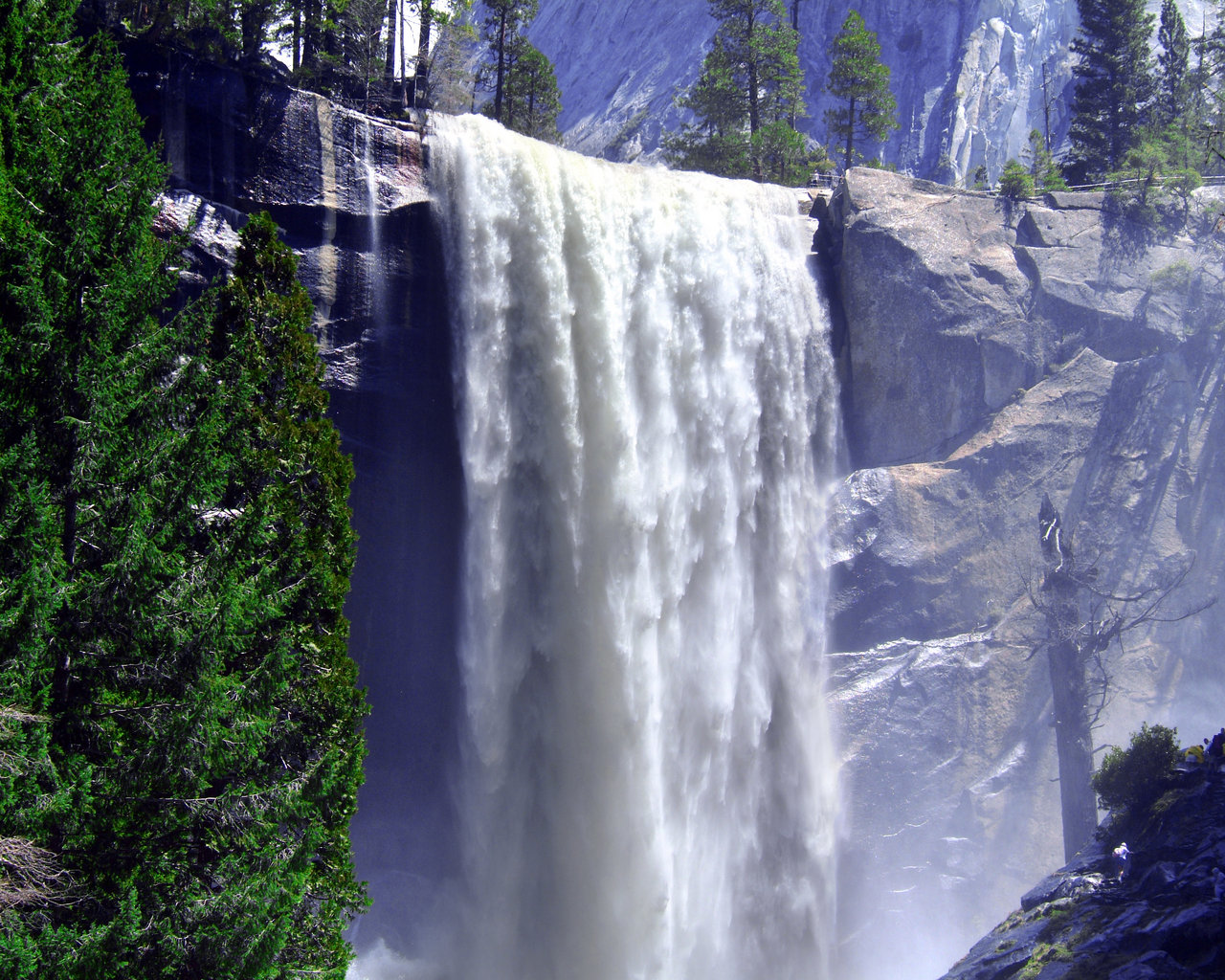 Central California Beach Vacations
California destinations guide beach vacations have always been the classic American beach holiday. The state is blessed with hundreds of miles of superb coastline, excellent weather, and plenty of great roads, restaurants and accommodation along the way.
The Big Surf coastline is just fantastic – it has to be one of the most spectacular pieces of oceanside highway ever. It begins just a few short miles south of Carmel. The rugged coast has powerful surf, jagged cliffs and beautiful redwood trees
Getaway in San Francisco
Golden Gate Bridge: The most beautiful bridge in the world. And no romantic getaway in San Francisco is complete without seeing it at least once! Sometimes the Golden Gate can be totally shrouded in fog, which can add to the experience!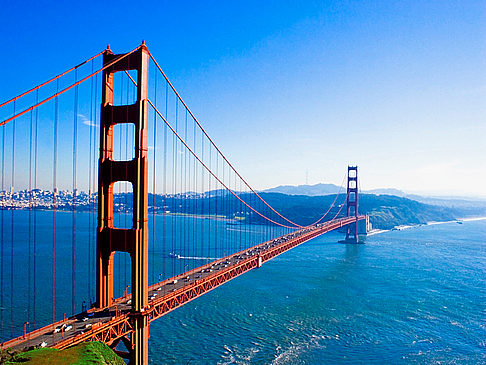 Besides driving across it, you'll want to view it from a good vantage point. We think the best place to see the Golden Gate Bridge is from the Marin Headlands on the north side (look for Battery Spencer on Conzelman Rd). About an hour before sunset is when it seems to look its best! Bridge Toll:$5
Alcatraz: Visit the most famous prison in the world! A short boat ride brings you out to this island-jail. Captivating place that can make you feel so isolated (even though you're only minutes from downtown!)
Chinatown: Make your way through the crowded streets of vegetable stands, fish and meat stalls, temples and restaurants. An exciting ethnic experience in one of the most vibrant neighborhoods in America.
Things to Do in San Francisco:
Alamo Square: This is the photo you always see of the colorful Victorian row houses, with the city peeking out behind
Ride a Cable Car: A chance to hang on to the poles as it clatters down the streets. The best place to catch a ride one of San Francisco's cable cars is along Powell Street on the west side of Union Square.
Romantic Getaways in Los Angeles
Malibu
Long walks along the beach enjoying the salty air, sunsets and low tide make Malibu one of the more relaxing romantic getaways in Los Angeles.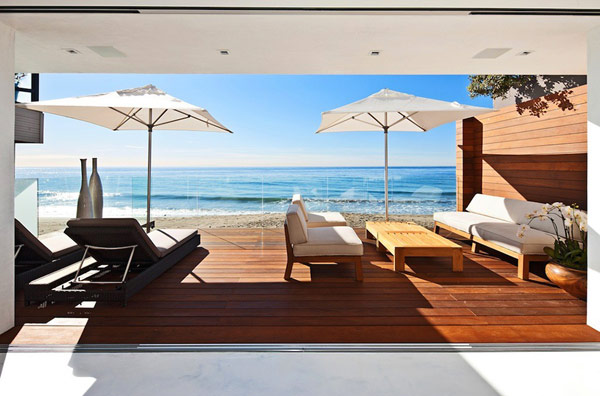 Venice Beach
This is the epicenter of California culture and lifestyle, as seen on TV! The 2km Ocean Front Walk is one of LA's fun romantic spots to just hang out, with T-shirt shops, buskers, art galleries and ice cream stands giving the area an almost carnival feel.
Naples Island Gondolas
How about a romantic ride in a Gondola, ala Venice? Just head down to Long Beach and be ready to be serenaded while floating through the canals of Naples in an authentic Italian gondola.
And of Course…
How can we forget to mention 3 of the most popular romantic getaways in Los Angeles: Disneyland and its new sister-park California Adventure are a fun places to visit in Los Angeles. And Universal Studios is a total special effects experience with over 400 acres of tours, stunts and performances.
Getaway in San Diego
San Diego is blessed with fine beaches, excellent restaurants and great attractions.This area of Southern California also boasts the best weather in America
Great Spots in San Diego
Coronado Beach – have a cocktail at the Hotel del Coronado's beach bar and soak up the sunshine and the breeze at this relaxing waterfront chosen as one of the 10 "Best Beaches in America".
Mission Bay – An ideal place for cycling or picnics, with palm trees, sail boats on the bay, grassy places to stretch out and sandy beaches.
La Jolla – one of the most romantic vacation spots anywhere on the California coast, and a first choice for San Diego weekend getaways. An oceanfront stroll along the cliffs is a must for any couple.
Sunset Cliffs – absorb the power of the crashing Pacific Ocean below, and stay for the fabulous sunsets
Palm Springs Sights and Attractions
Golfing – There are more than 100 golf courses in the greater Palm Springs area, both public and private courses
The Palm Springs Tramway is one of the most "touristy" things to do in Palm Springs. The rotating tram carries you up over 8,000 feet for a grand view of the desert floor
California Destinations Guide