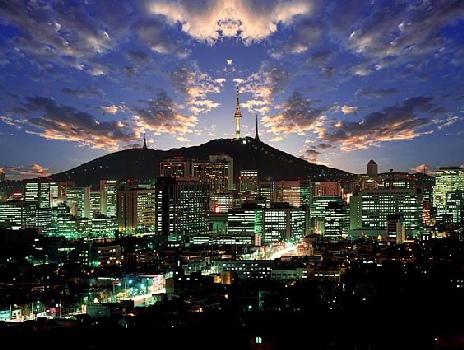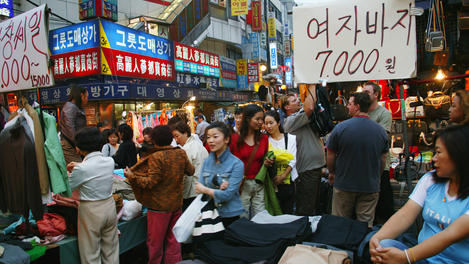 With over 11.8 million people, a figure that more than doubles if you include neighboring cities and suburbs, Seoul is the largest city in South Korea and unquestionably the economic, political and cultural hub of the country. By some measures it is the second largest urban agglomeration on the planet, after Greater Tokyo.
In recent years, Seoul has been swamped with tourists from China, Japan, and Southeast Asia, following the success of Korean pop culture. Travelers will frequently overhear Japanese, Mandarin, or Cantonese; many restaurants and stores, especially in the more touristy areas like Myeongdong, will have signs in Japanese and Chinese as well as Korean and English. Long popular among Asians, Seoul has been relatively unknown in the West and frequently passed over by Westerners for nearby Shanghai, Tokyo, Beijing, and Hong Kong. However, recently things have been changing; even before the advent of PSY's famous (or infamous) smash-hit "Gangnam Style," tourism numbers to Seoul have been exploding in the past five years or so, with no indications of slowing down or stopping.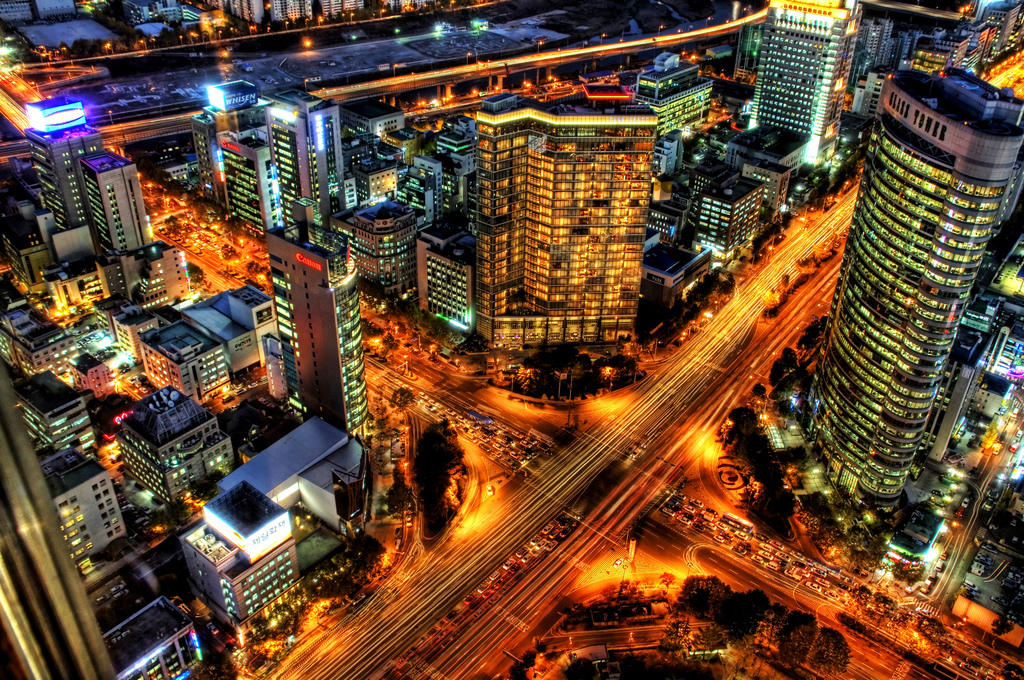 Seoul is a very well organized city covering over 600 km² with a population of around 11.8 million. It is a new modern city built on an ancient and shining history. The city is located in the north-western portion of South Korea approximately 40 km east of the Yellow Sea and 60 km south of the Korean Demilitarized Zone (DMZ). The city is roughly bisected by the Han River (한강
Hangang
), which runs east to west across the city. Seoul blurs seamlessly into its surrounding satellite cities, most of which are also served by the Seoul metro. The largest of these is Incheon (to the west) in which Seoul's main Airport, and the area's main seaport, are located. Other satellite cities include such as Ilsan (to the north) and Anyang (to the south).