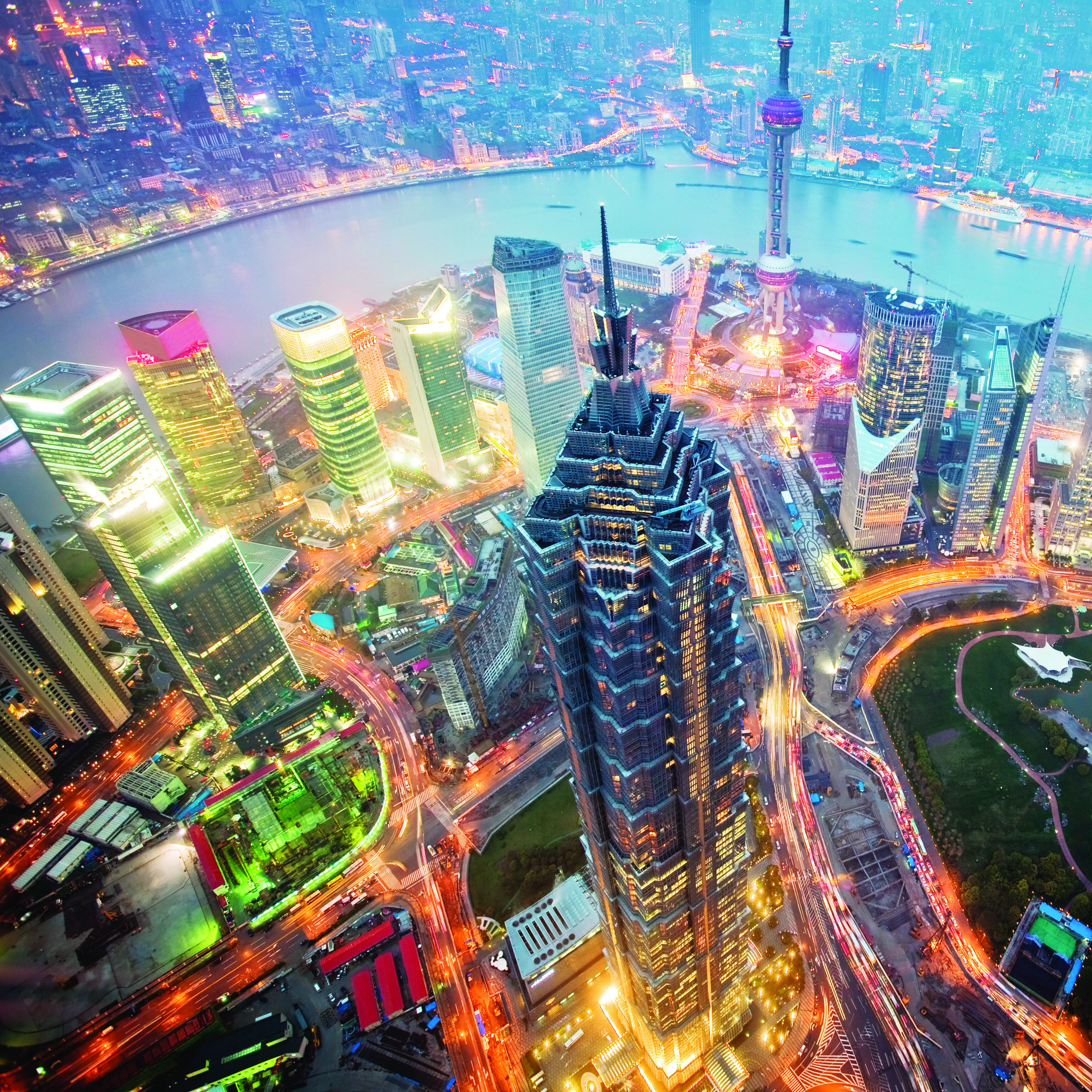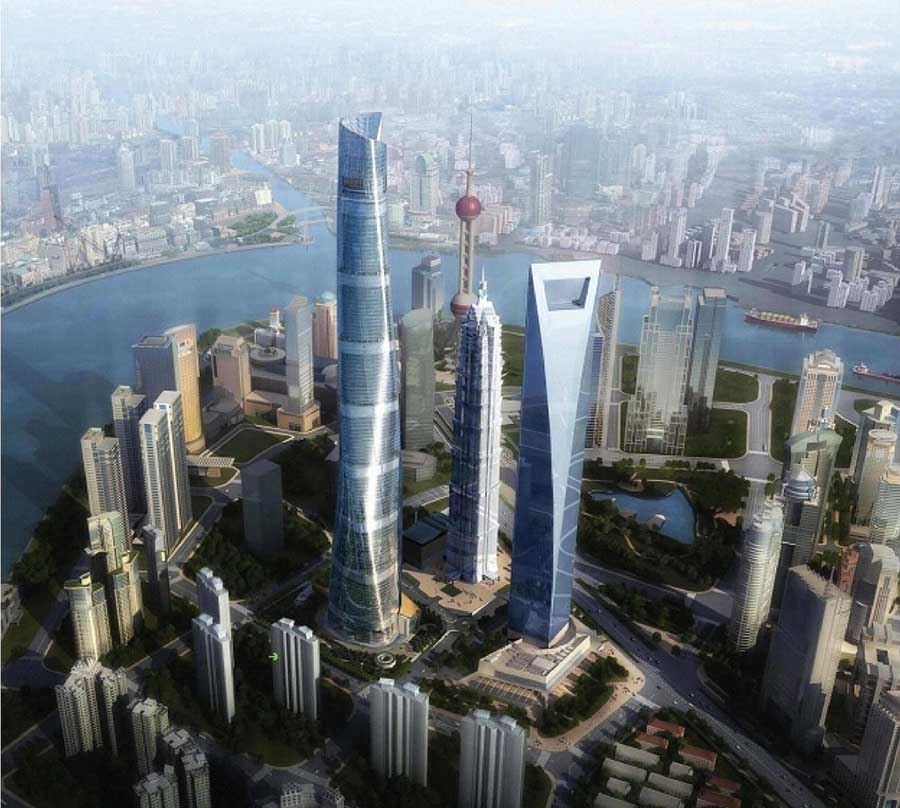 Shanghai is the largest city by population in the People's Republic of China (PRC) and the largest city proper by population in the world. It is one of the four province-level municipalities of the PRC, with a total population of over 23 million as of 2010  It is a global city, with influence in commerce, culture, finance, media, fashion, technology, and transport. It is a major financial center and the busiest container port in the world.
Located in the Yangtze River Delta in East China, Shanghai sits at the mouth of the Yangtze River in the middle portion of the Chinese coast. The municipality borders Jiangsu and Zhejiang Provinces to the west, and is bounded to the east by the East China Sea.
Shanghai is a popular tourist destination renowned for its historical landmarks such as The , City God Temple and
Yu Garden
, as well as the extensive and growing Lujiazui skyline. It has been described as the "showpiece" of the booming
economy of mainland China
.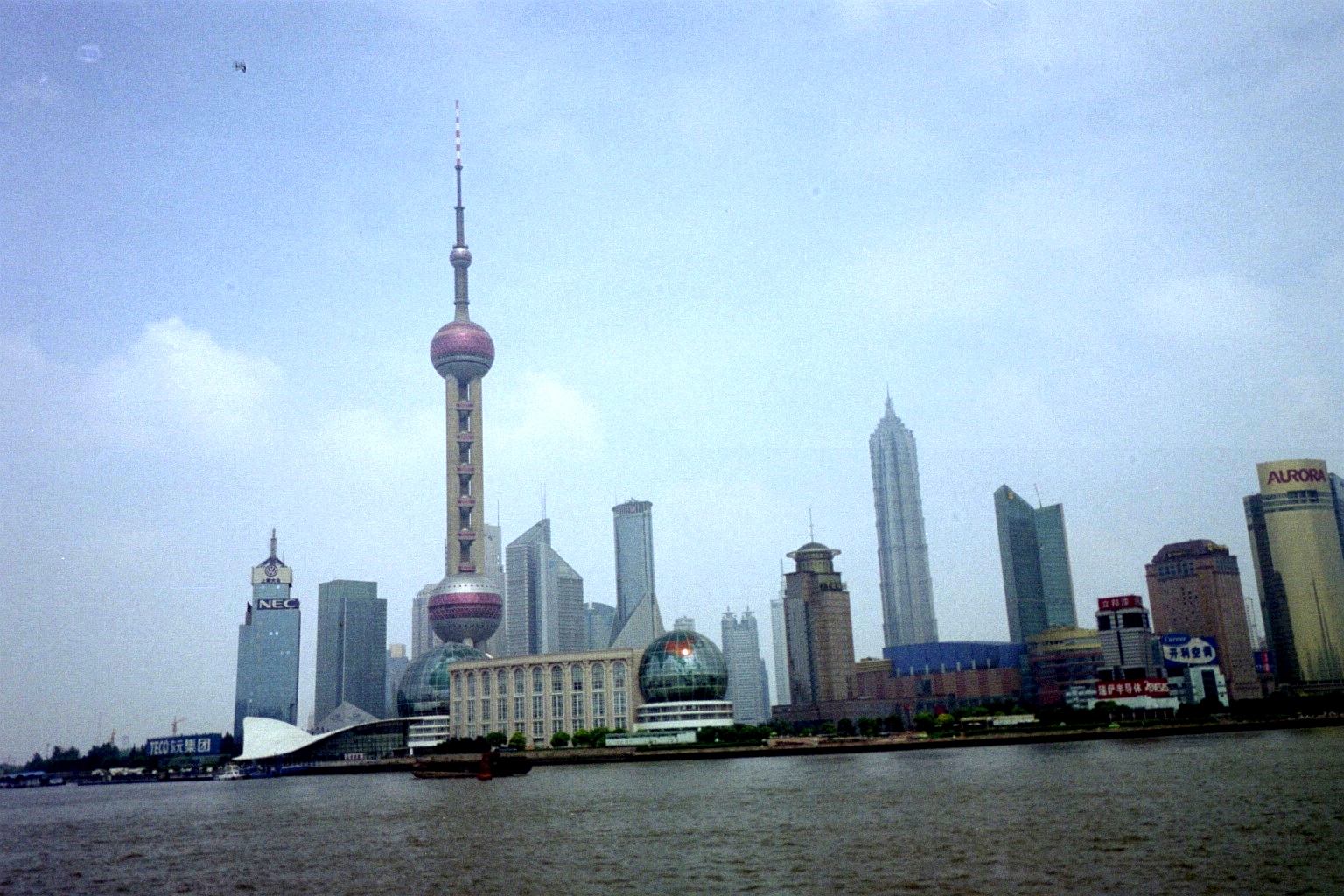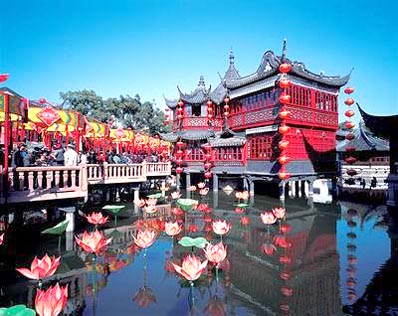 Shanghai has a humid subtropical climate and experiences four distinct seasons. Winters are chilly and damp, and cold northwesterly winds from Siberia can cause nighttime temperatures to drop below freezing, although most years there are only one or two days of snowfall. Summers are hot and humid, with an average of 8.7 days exceeding
35 °C
(95 °F)
annually; occasional downpours or freak thunderstorms can be expected. The city is also susceptible to typhoons in summer and the beginning of autumn, none of which in recent years has caused considerable damage.
The most pleasant seasons are Spring, although changeable and often rainy, and Autumn, which is generally sunny and dry. The city averages
4.2 °C
(39.6 °F)
in January and
27.9 °C
(82.2 °F)
in July. Shanghai experiences on average 1,878 hours of sunshine per year, with the hottest temperature ever recorded at
40.2 °C
(104 °F)
, and the lowest at
−12.1 °C
(10 °F)
.