Tokyo is vast: it's best thought of not as a single city, but a constellation of cities that have grown together. Tokyo's districts vary wildly by character, from the electronic blare of Akihabara to the Imperial gardens and shrines of Chiyoda, from the hyperactive youth culture mecca of Shibuya to the pottery shops and temple markets of Asakusa. If you don't like what you see, hop on the train and head to the next station, and you will find something entirely different.
The sheer size and frenetic pace of Tokyo can intimidate the first-time visitor. Much of the city is a jungle of concrete and wires, with a mass of neon and blaring loudspeakers. At rush hour, crowds jostle in packed trains and masses of humanity sweep through enormous and bewilderingly complex stations. Don't get too hung up on ticking tourist sights off your list: for most visitors, the biggest part of the Tokyo experience is just wandering around at random and absorbing the vibe, poking your head into shops selling weird and wonderful things, sampling restaurants where you can't recognize a single thing on the menu (or on your plate), and finding unexpected oasis of calm in the tranquil grounds of a neighbourhood Shinto shrine. It's all perfectly safe, and the locals will go to sometimes extraordinary lengths to help you if you just ask.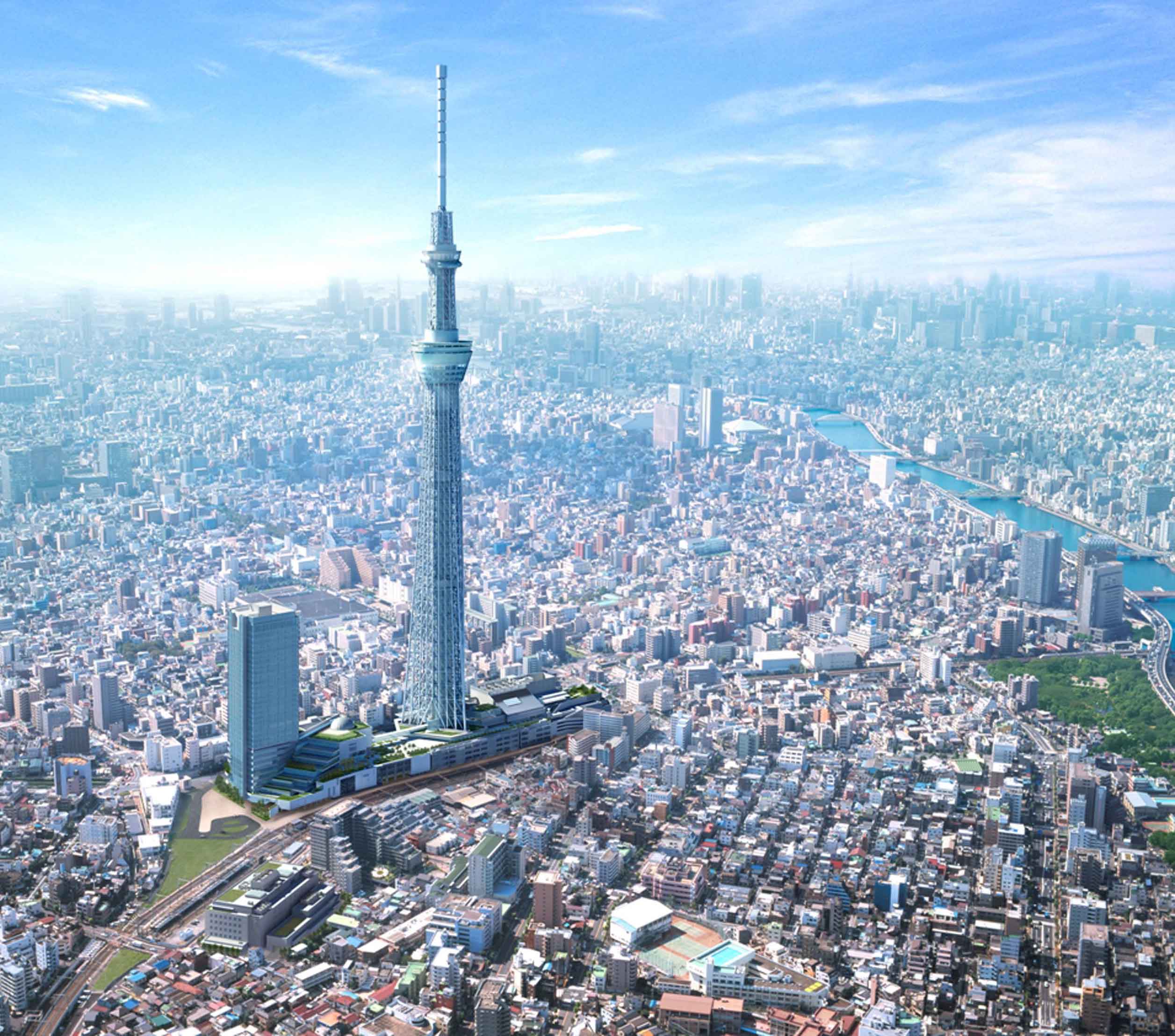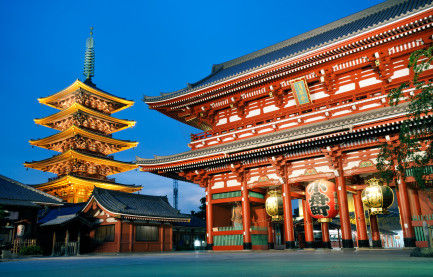 The cost of living in Tokyo is not as astronomical as it once was. Deflation and market pressures have helped to make costs in Tokyo comparable to most other large cities. Visitors from San Francisco, Los Angeles, New York, Chicago, London, Paris, Sydney, Toronto and Dublin will not find it any more expensive than back home. Travelers should budget a similar amount of money for their stay in Tokyo as they would for any other great city in Europe, North America or Australia. Locals will know the bargains, but experienced cheapskates from anywhere in the world can get by with a little ingenuity. Tokyo is one of the most popular places to live in Japan. It is also rated the fifth most expensive city to live in, in the world. Rent for a single's apartment could range from $US500 to $US1,000 a month. Tokyo is so overwhelmingly crowded that apartments are usually no bigger than 175 square feet (16 square meters).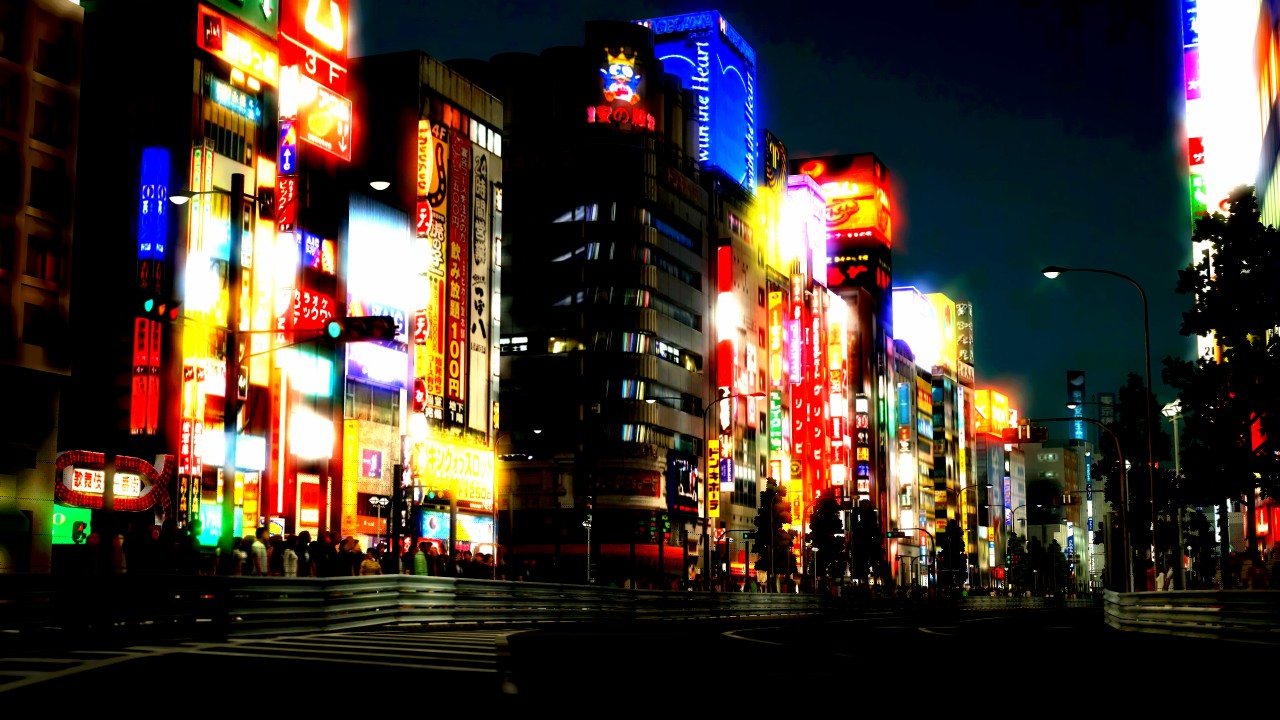 Tokyo is classified as lying in the humid subtropical climate zone and has four distinct seasons. Summers are usually hot and humid with a temperature range of about 20-30 °C. Winters are usually mild, with temperatures generally ranging from 0-10 °C, though occasional cold spells can send temperatures plummeting below zero at night. Snow is rare, but when Tokyo is hit by a snowstorm, much of the train network grinds to a halt. The famous cherry blossoms bloom in March-April and parks, most famously Ueno, fill up with blue tarps and sozzled salarymen.