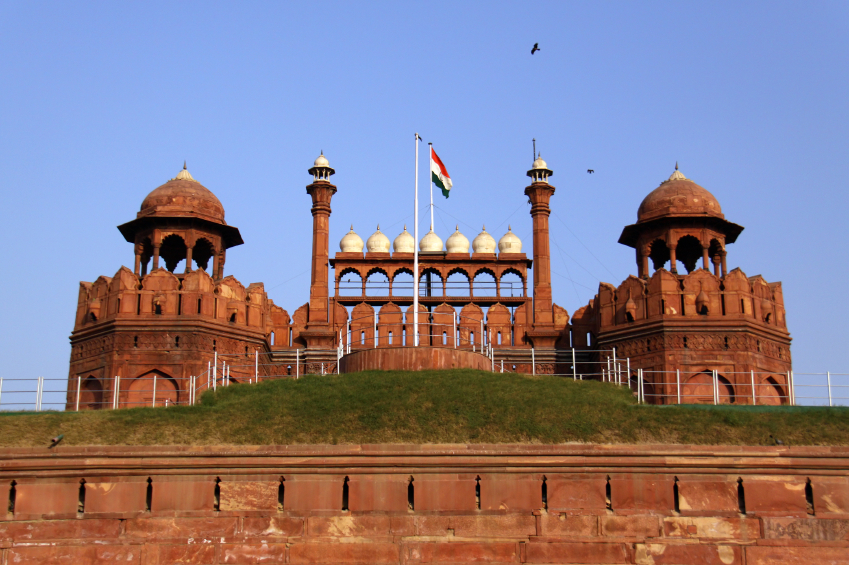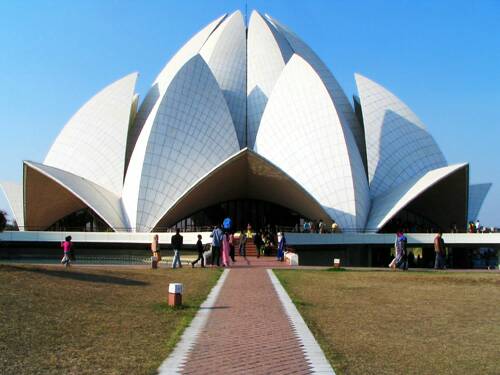 Delhi is India's capital city and the home of executive, legislative, and judiciary branches of the Government of India. Delhi is known as the microcosm of India and is leading world's top global cities with strengths in arts, commerce, education, entertainment, fashion, finance, healthcare, media, professional services, research and development, tourism and transport all contributing to its prominence.
Delhi is said to be one of the oldest existing cities in the world, along with Jerusalem and Varanasi. Legend estimates it to be over 5,000 years old. Over the millennia, Delhi is said to have been built and destroyed 11 times. The oldest alleged incarnation of the city shows up in the Indian mythological epic
Mahabharata
as
Indraprastha
.
Like the rest of the Gangetic Plains, Delhi is as flat as a pancake. The only geographical features of any significance are the river Yamuna, which flows down the eastern side of the city, and the Aravalli Hills which form a wide but low arc across the west. On the west bank is the crowded and congested Old (Central) Delhi and, to the southwest, the broad, tree-lined avenues of New Delhi, built by the British to rule their empire. The rest is an endless low-rise sprawl of suburbia and slums, with southwestern Delhi (nearer to New Delhi) generally somewhat wealthier.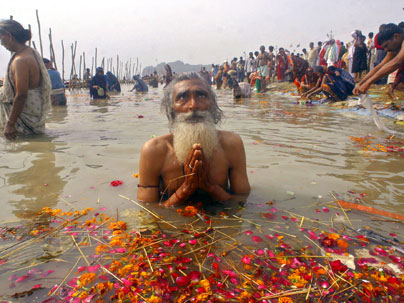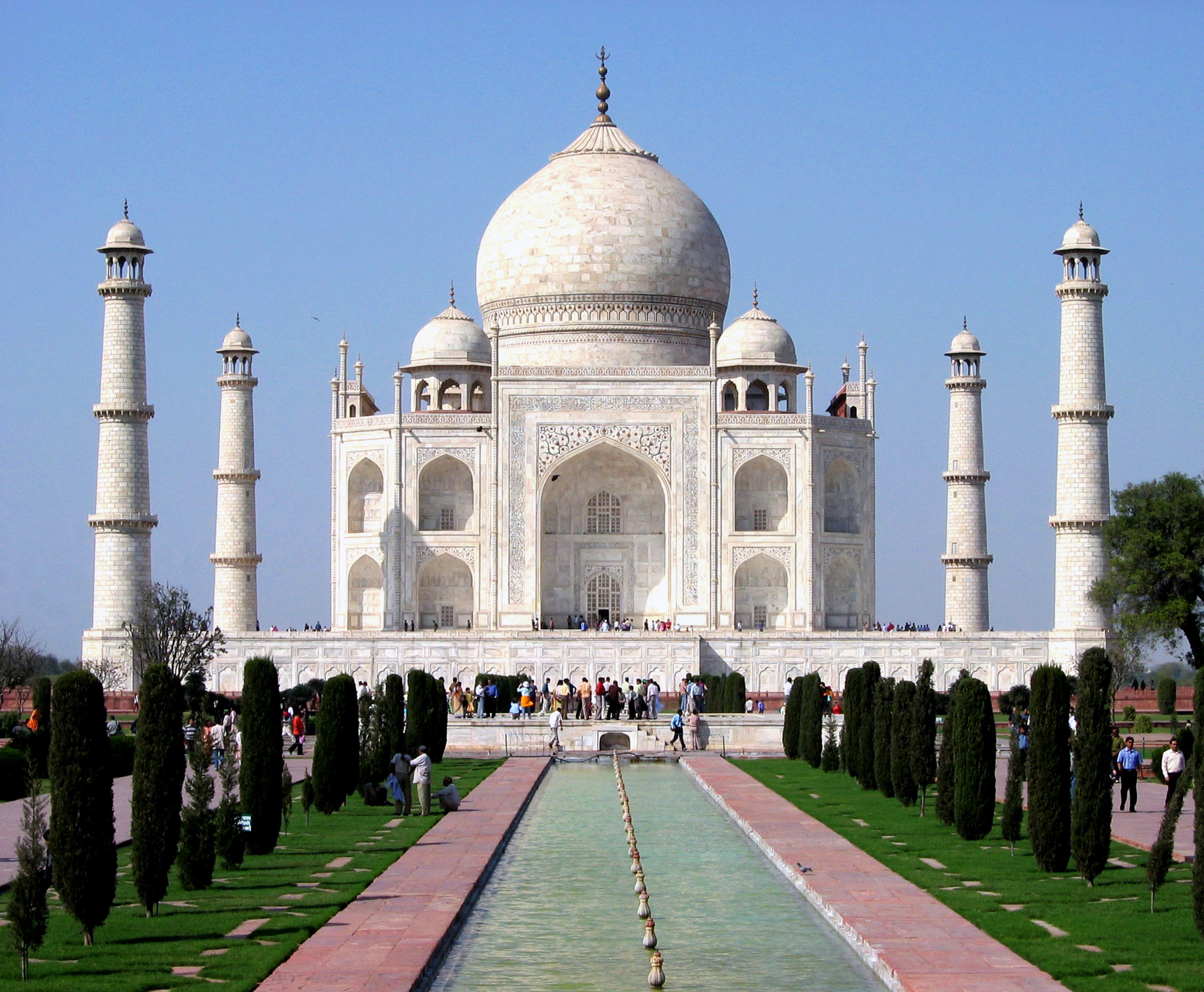 Delhi's climate is, sad to say, infamously bad, combining the scorching aridity of Rajasthan's deserts with the frigid cold of the Himalayas. From April to June, temperatures are scorchingly hot (over 40°C is common) and, with every air-conditioner running at full blast, the city's creaking power and water infrastructure is strained to the breaking point and beyond. Monsoon rains deluge the city from July to September, flooding roads on a regular basis and bringing traffic to a standstill. In winter, especially December and January, temperatures can dip to near-zero which can feel a lot colder because central heating is largely unknown and homes are usually designed with a view to keep cool in the summers rather than warm in the winters. In addition the city is blanketed in thick fog, causing numerous flight cancellations and train delays. The shoulder seasons (Feb-Mar and Oct-Nov) are comparatively pleasant, with temperatures in the 20-30°C range (68-86°F), but short.
Much of Delhi is quite pedestrian-hostile. Distances are long, road signage is poor, and in the more tourist oriented areas, you'll be constantly accosted by beggars and touts. Crossing roads often involves wading across multiple lanes of heavy traffic. Try your best to move in a predictable straight line, so vehicles can weave around you. (Better yet, latch onto a group of locals and cross in their shadow.) If you really want to walk around, these places would be good:
Walk from Rashtrapati Bhavan (President's house) to India Gate on the Rajpath (a walk of close to 3-4 km).
Walk from Jama Masjid to Red Fort in the Chandni Chowk area.
Far South Delhi go walk about in the forest. Try starting from south of Indian Institute of Technology through Sanjay Van to Qtub Minar. Note however that Sanjay Van is not always safe, and it is advisable to go there in a group, preferably during daylight hours.
South Delhi-Green Park-Hauz Khas Village, then to the Hauz Khas ruined madrasa, offers a newer shopping area, an up-market arts village, old ruins, and some quality gardens.
There are many walks that you can do in Old and central Delhi